PURPOSE
We are a world class integrated media communication services that offers convenience and singular access to media services
Our Vision
To be leaders in innovative communication solutions, offering a plethora of media opportunities that connect brands with consumers and realize profit.
---
Our Mission
To create effective moments that matter.
---
Relevance and Profitability
"Do not be conformed but be transformed by the renewing of your mind". Romans 12:2
---

We believe in Total Quality Management



Generating Collaborative Ideas and Skills

Ceaseless Cutting Edge Innovative Media Solutions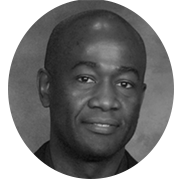 Enoch Hwande
Founder and Group Chairman
---
Mr. Hwande founded Dicomm Advertising in 1990 which grew to be a strong force in advertising within the first 5 years of operating. He is a visionary leader who pioneered media buying as a separate entity in Zimbabwe by founding TotalMedia in 2003.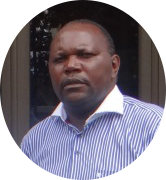 Herbert Marowa
Group Chief Operating Officer
---
As one of the founding members of the Dicomm Group, which TotalMedia is a part of, he played a key role in the development of brands like Econet, Buddie, Your Phone, liberty.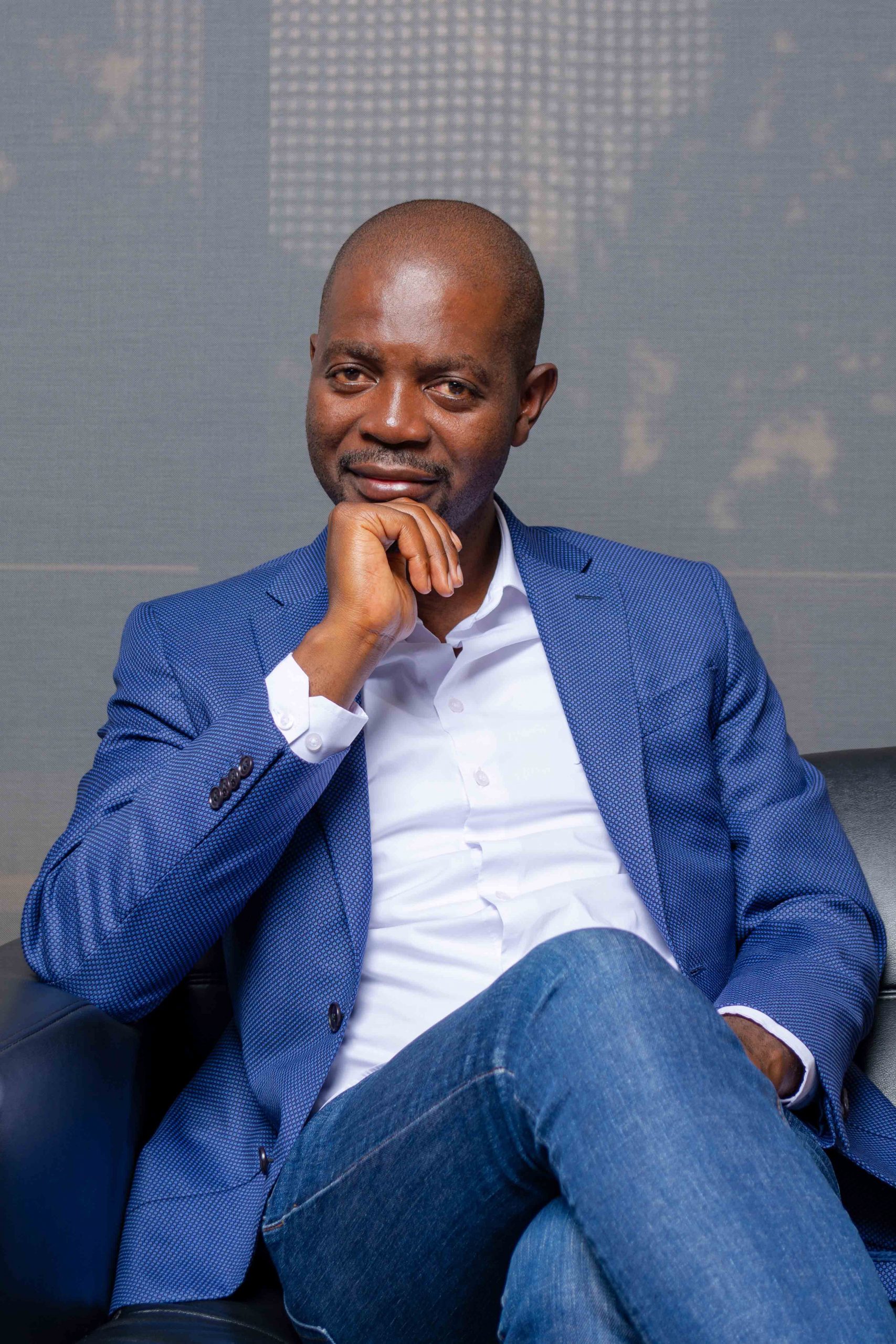 Charles Mutemera
Managing Director
---
Charles is the head of the Agency. He holds a MBA (University of Zimbabwe), BBA Marketing Degree, IMM Diploma, Strategic Business Management Post Grad Diploma (Sweden) & Associate Banker (AIBZ).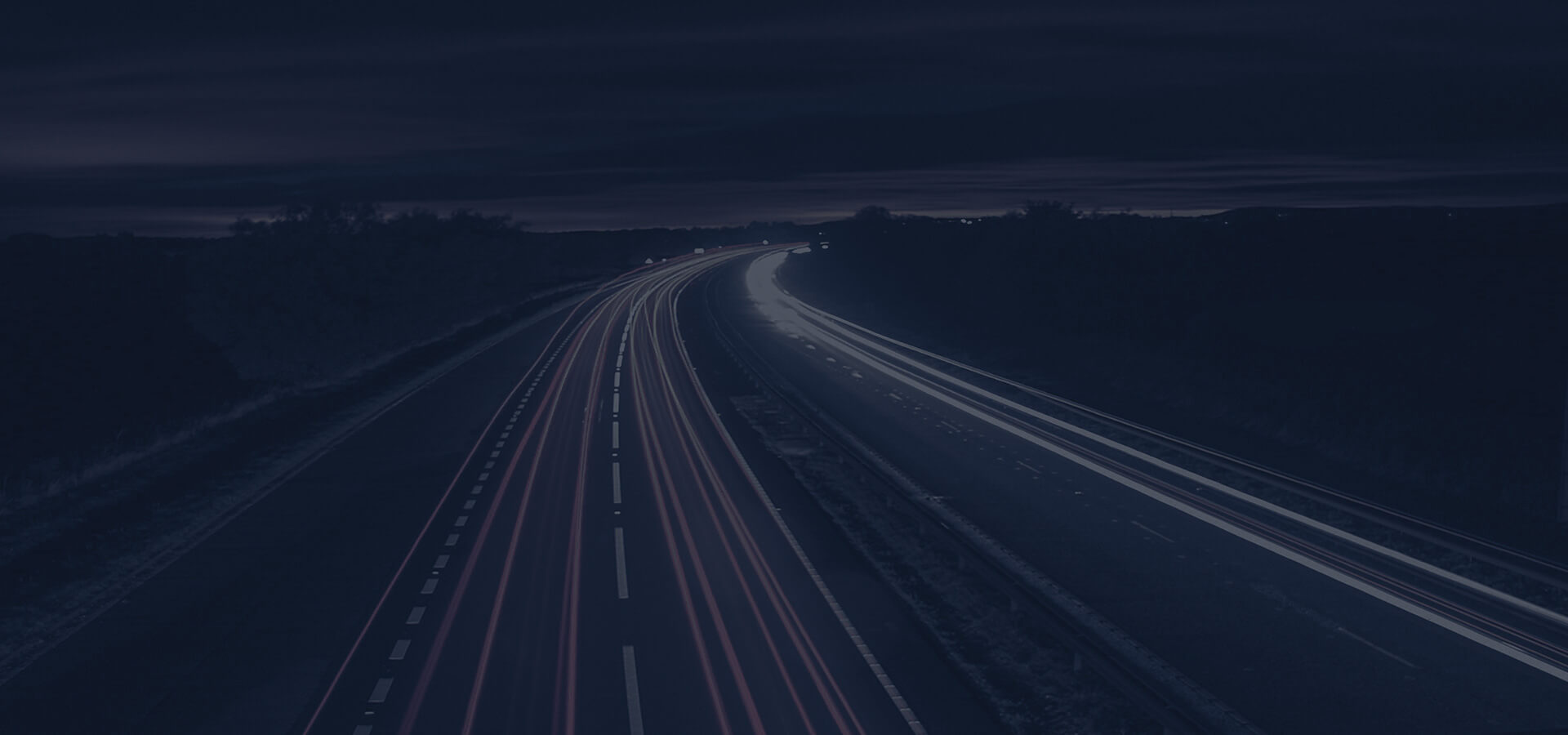 OUR PROMISE
---
To Connect brands to customers, making them Seen. Heard. Remembered